Building a Solid Foundation
Crafting a clear vision and mission to guide your business's purpose and direction.
Strategic Planning
Setting smart goals aligned with your vision, analyzing trends, and adapting to changes.
Cultivating a Winning Team
Training and empowering a collaborative team that reflects your values.
Customer-Centric Approach
Delivering value, building strong relationships, and prioritizing exceptional customer experiences.
Your partner for projects
As an independent consulting company, we support our customers with special challenges: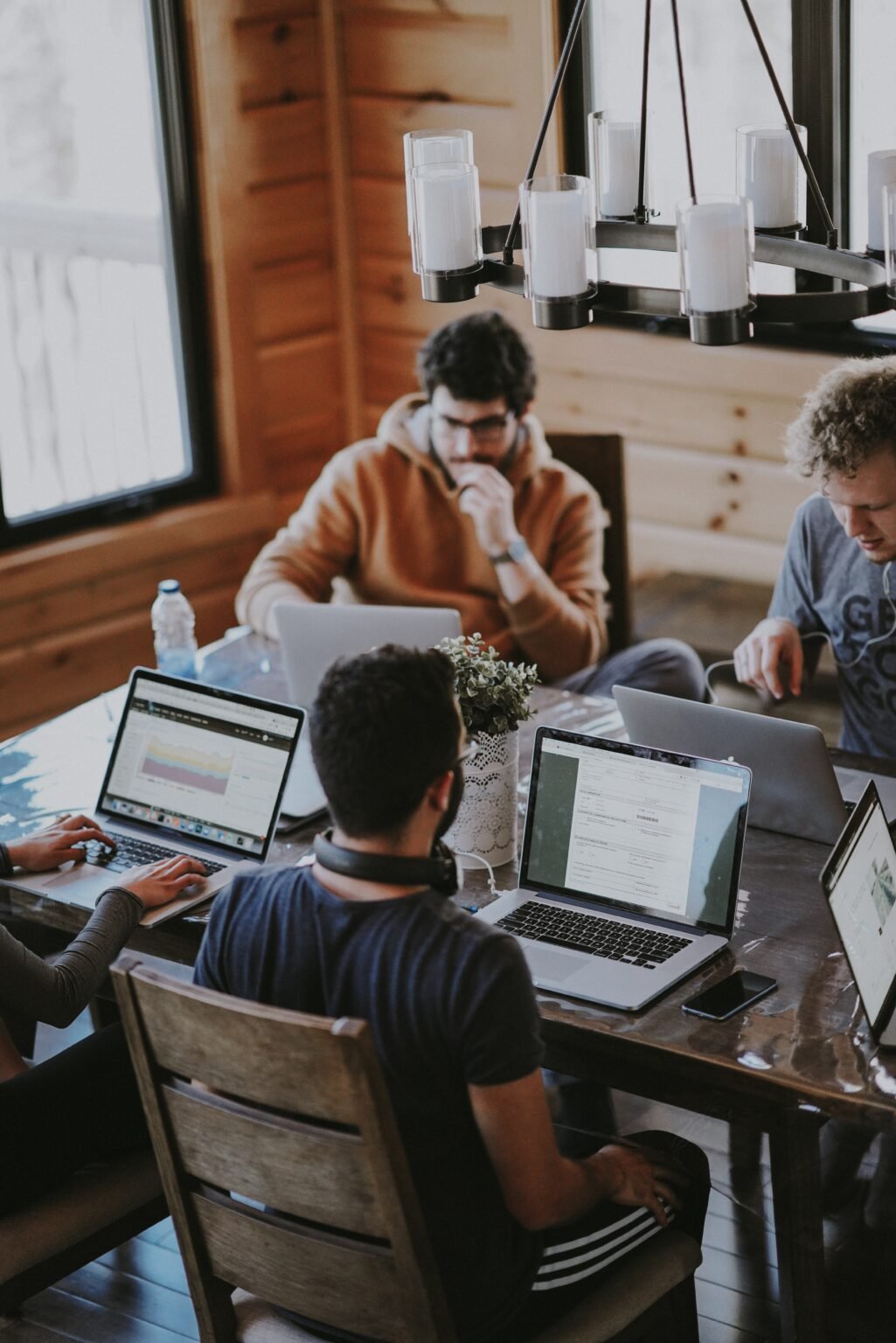 With

Privilege

Comes

Responsibility.

Our

Consulting

Services

Help

You

Navigate

in

the

right

direction!
We draw on our global network to assemble with the skills of task at hand.
We

Empower

Our

Clients

To

Use

Their

Privilege

For

Positive

Change.
Working with ADDVANTAGE AG was a game-changer for us. Their commitment to excellence and collaborative spirit have made them an integral part of our strategic initiatives.
Alicia Silverii
CFO, Prosperity Bank
ADDVANTAGE AG stands out for its industry expertise and the ability to deliver results. They consistently go above and beyond to ensure our business objectives are not only met but exceeded
Macquarie Telecom
Head of Investments, Capital Edge Group
The team at ADDVANTAGE AG doesn't just provide solutions; they become an extension of your team. Their dedication to our 'time-to-market' challenges has been instrumental in our growth.
Feng Jun
Managing Director, Wealth Dynamics Inc
ADDVANTAGE AG has been an invaluable partner in our business journey. Their in-depth understanding of the financial services industry and proactive approach to problem-solving have significantly contributed to our success.
Kathleen Smith
CEO, Financial Innovations Ltd
Learn

More

From

Frequently

Asked

Questions
Get in touch for any kind of help and informations
Please Contact us via the details below, or enter your request, we'll be happy to help you.
Address
Dammstrasse 19 CH-6300 Zug
E-mail us for information
info@addvantage.ch